Popular in North America for generations, doughnuts are becoming more and more popular around the world. Inspired by the tasty treats, our team created some new pairings as inspiration for your next project.
How about the fizzy tingle of fruit flavours in contrast to the sweet dough treat.
Or the winning combination of dark chocolate covered mint kibble (4-8mm) with a traditional chocolate glaze.
Traditional Chocolate Honeycomb is a crossover of new mediums and traditional flavours.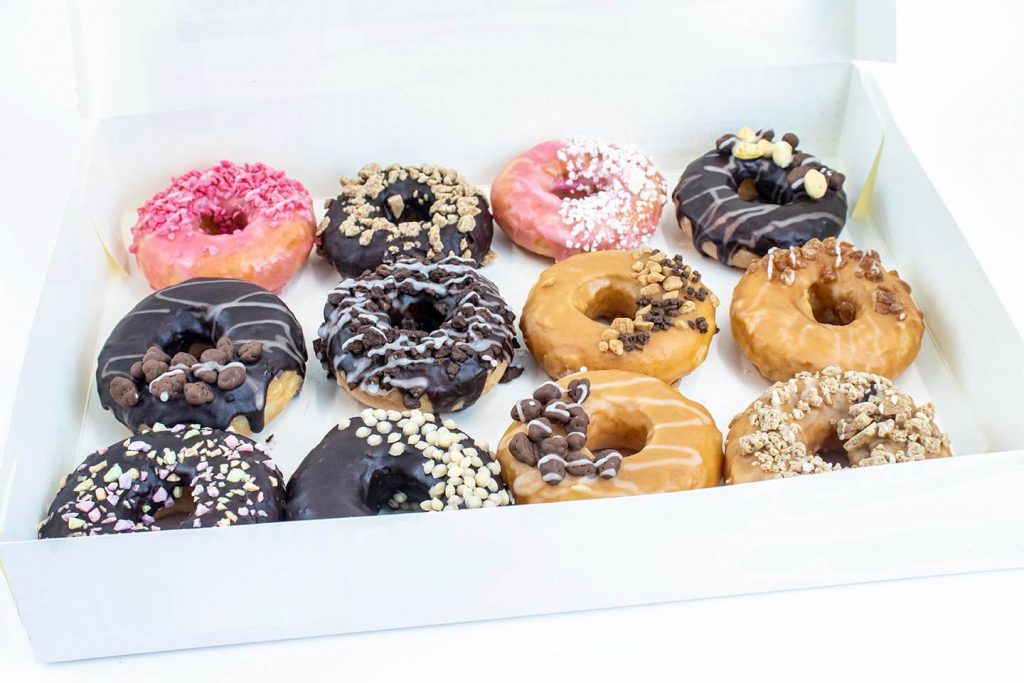 Or any other variety of exciting combinations.
Inclusions to Inspire
Inspired to use inclusions with your next project? Our team would love to help.