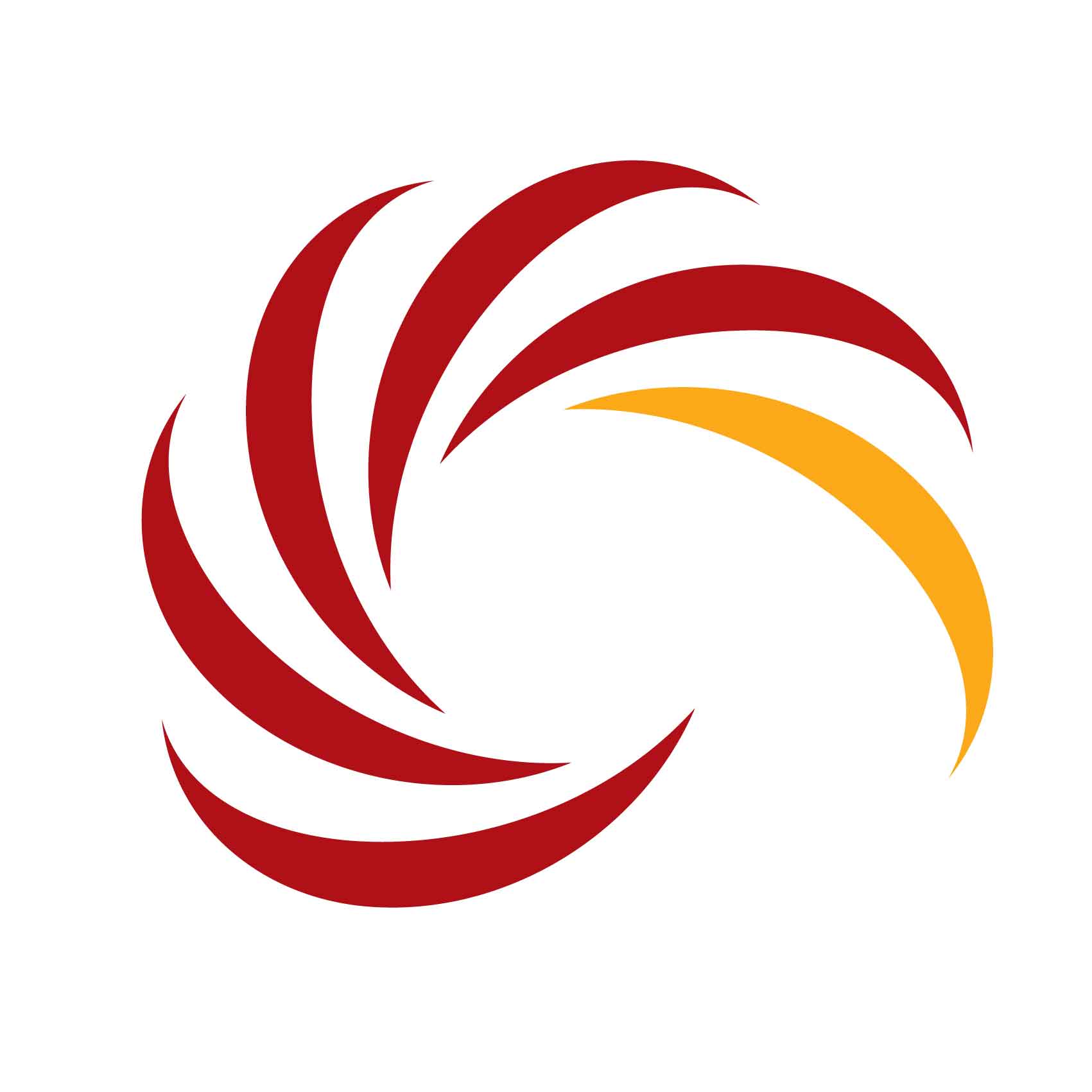 About FoodFlo International
Foodflo International is a privately held company based in New Zealand, and still owned by the Cox Family who founded it in 1975.
With over 40 years in business, our second generation leadership is committed to sustainable business growth.
The Australian and NZ registered business operates from our Lower North Island, NZ factory and have a 3PL warehouse in Melbourne.
Who is FoodFlo International
Open & Honest Communication
Integrity
Superior Customer Service
Continuous Improvement
Team Spirit
We work closely with New Product Development and Innovation Teams to deliver new and exciting products. Within our product offering, we are open to size, flavour, shape and texture changes based on the needs of the particular development brief. We can also offer products to suit specific dietary requirements such as Gluten Free, Dairy Free, Vegetarian, Vegan, Halal and Organic.​
FoodFlo International strives to be the most responsive confectionery inclusion supplier. To help you share the information your team may need in your decision-making processes, we have a downloadable presentation available on demand. As always, our team would love to help and is ready to help you work through your product development and supplier approval processes.
We Offer
Ice Cream Specific Formulations
Dedicated Sales & Customer Support Team